Track and monitor your moles over time
MoleScope™ by MetaOptima is designed to help you track and monitor your moles over time to ensure they are receiving the attention they need.
MoleScope™ is a smartphone attachment for dermoscopy that provides a high-resolution, detailed view of the skin through magnification and specialized lighting.
* Please note that MoleScope is not a diagnostic or a therapeutic device. It is intended for imaging, archiving and communication only.

Skin cancer facts
1 person dies of melanoma every hour in North America.
1 in 5 people in North America will develop skin cancer over the course of their lifetime.
70% of skin cancers are first detected by patients or family members. But when it is noticeable, it can be too late.
How Does MoleScope Work?
Use the MoleScope device and app to scan your moles and track changes over time. Share high-quality pictures with your dermatologist.
Attach
The MoleScope device attaches to your smartphone, allowing you to perform fast and reliable mole checks from home.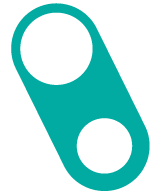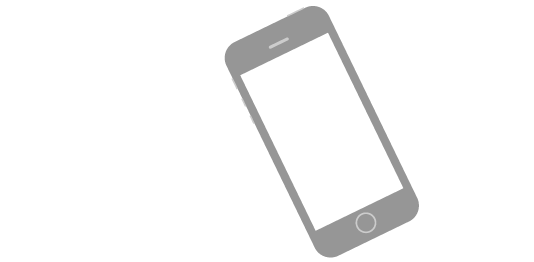 Scan
Use the MoleScope device to take high-quality images of your moles.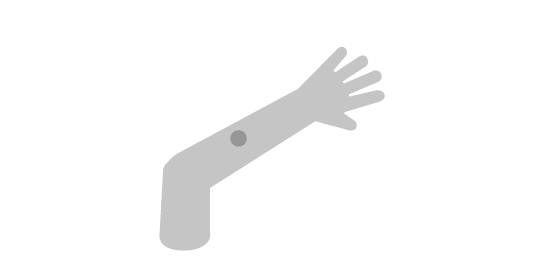 Self-check
MoleScope's app will guide you through a self-check and image analysis of your mole.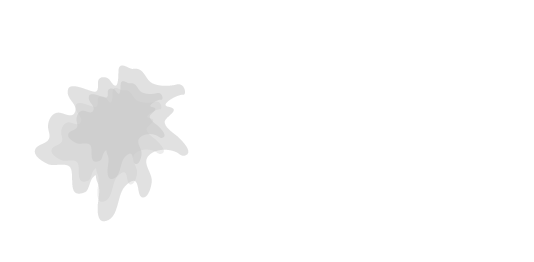 Send
Securely send your mole images to your dermatologist for an online mole checkup.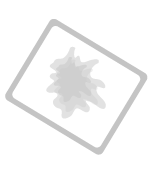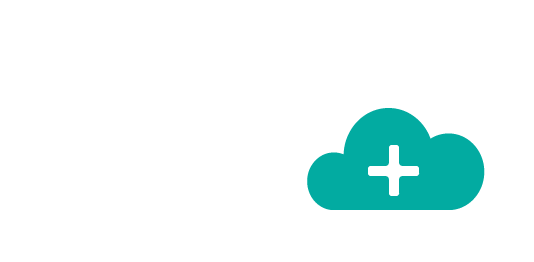 Stay Informed
Have peace of mind. You will receive feedback from your doctor through the app about whether your mole is suspicious.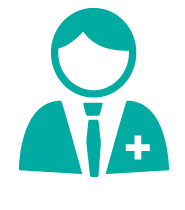 Powered by DermEngine

™
Your MoleScope app connects seamlessly with the DermEngine web platform. Log in to DermEngine with your MoleScope email and password to access additional mole imaging tools and view all of your images on your desktop.
| Features | Phone Camera | MoleScope |
| --- | --- | --- |
| Subdermal Imaging | No | Yes |
| Optical Zoom | No | Yes |
| Precision Lighting | No | Yes |
| Smart Quality Control | No | Yes |
| Dermatologist Approved | No | Yes |
The MoleScope device comes with a secure and HIPAA-compliant app, providing a powerful digital imaging platform.
MoleScope Features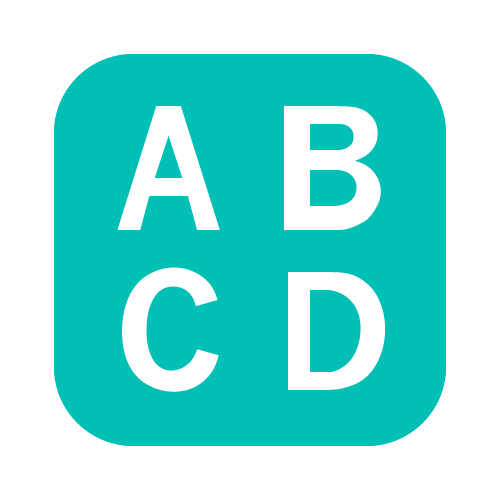 ABCD of Skin Cancer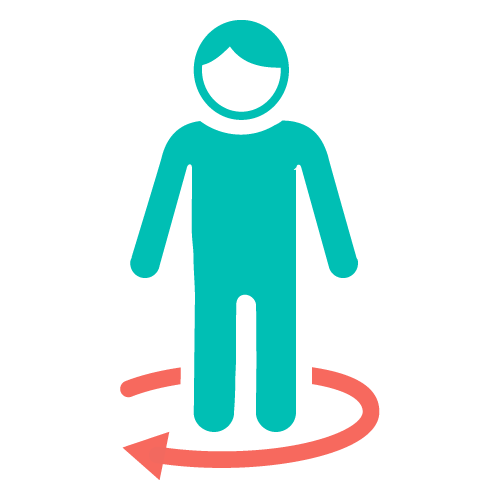 3D Body Map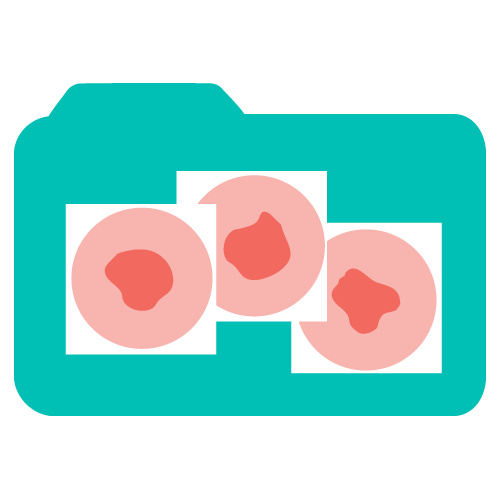 Lesion Organization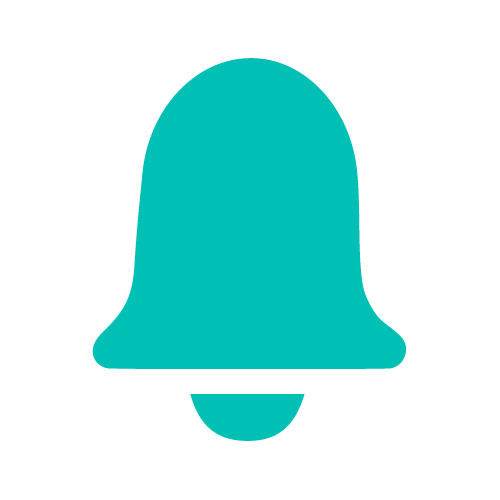 Reminders
Image Tagging
MoleScope Users
Frequently Asked Questions
Skin Cancer Questions